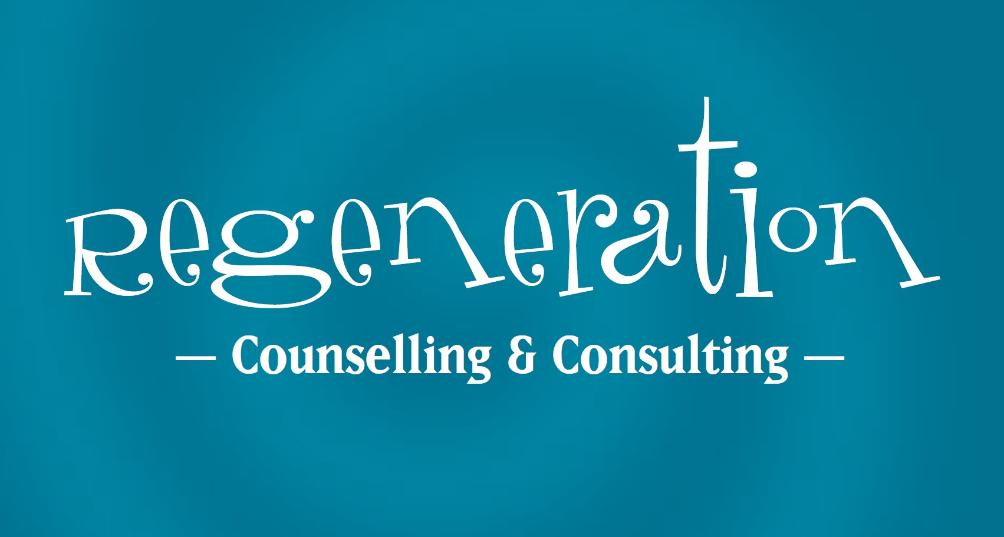 Regeneration
Counselling Services
Therapy is client-centered and focused on the issues the client wishes to work on. The length of therapy varies greatly depending on client need but can range from a few sessions to more intensive therapy. Therapy goals may be to improve current coping strategies or to work through difficulties that are impacting current functioning.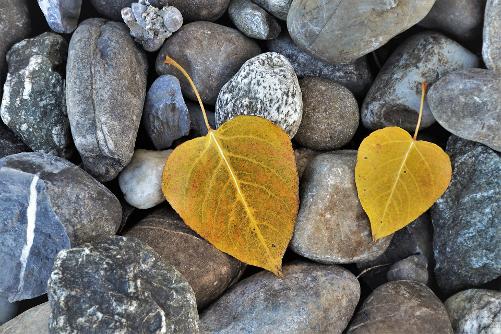 SCHEDULING COUNSELLING SERVICES
Please call or email for an initial phone consultation - 403 863 0114. I try to respond to all phone calls within 48 hours, however, it can take several days before we may be able to meet in person for a counselling session.
If you are experiencing an immediate crisis, please call 9-1-1 or contact the 24 hr Calgary Distress Centre Hotline at 403 266 4357 (HELP).
Office Hours
My regular private practice office hours are:
Thursdays 5 pm - 9 pm
Saturdays 9:30 am - 4 pm
Counselling services can be arranged for times outside of these regular office hours when needed.
Cost
Accepted Payment Methods:
Credit Card, ACH bank transfer, cash, cheque
Fees: $200 per session
Insurance Plans:
Many Alberta Blue Cross Plans provide some coverage for counselling services provided by Registered Provisional Psychologists and Registered Social Workers. Consult with your insurance provider to determine the available level of coverage.
Birds fly, fish swim, children play.
- Garry Landreth
© Copyright Regeneration Counselling & Consulting