MA Counselling, Registered Provisional Psychologist,Registered Social Worker
Rhonda has over 20 years experience working with children, teens and adults. She has worked extensively in the areas of grief and loss, trauma, suicide intervention and bereavement, family violence, and separation/divorce.
Rhonda focuses on inspiring hope and encouraging positive coping strategies.
Rhonda has been trained in several evidence-based trauma therapies for children and adults such as Eye Movement Desensitization and Reprocessing (EMDR), Child and Family Traumatic Stress Intervention (CFTSI) and Trauma Focused Cognitive Behavioural Therapy (TF-CBT).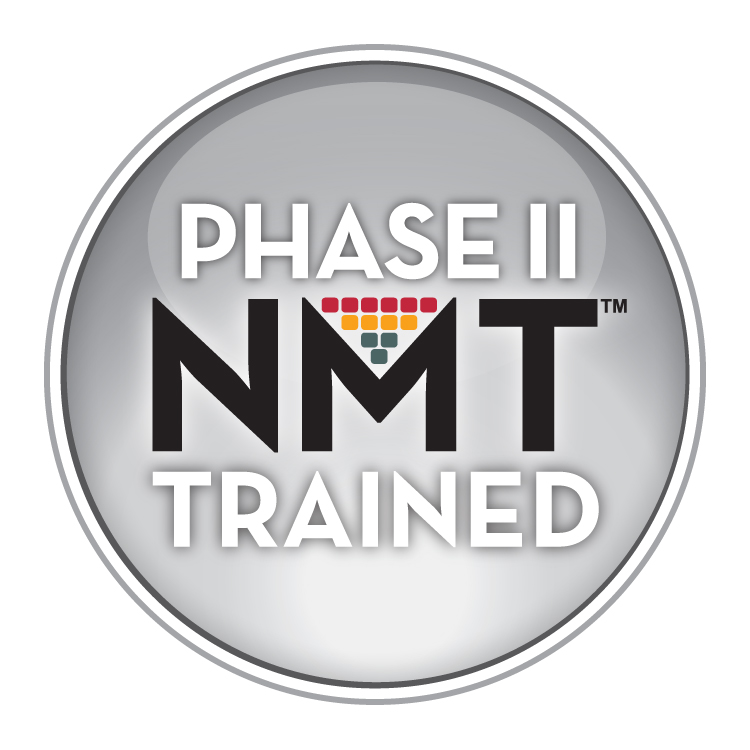 She has also completed her Level II Certification in the Neurosequential Model of Therapeutics (NMT) through the Child Trauma Academy which focused on the impact of trauma on early brain development.
Rhonda volunteers as the Clinical Director of the Critical Incident Stress Management Teams for both Calgary EMS and the Calgary Fire Department. She enjoys working through post traumatic stress issues with Emergency Medical Personnel and First Responders.
Rhonda has been a Suicide ASIST trainer for the past 8 years as well as both volunteering and then working in the area of suicide intervention for many years in the past. She has considerable experience in facilitating groups for men, women, teens and children who have been impacted by domestic violence. She has specialized in both individual and group work with children and teens that have witnessed or experienced family violence or trauma and uses both play and art therapy approaches. She has also specialized in the areas of self harm and suicidal ideation in teens.
Rhonda worked many years as a family counsellor in both Kelowna, BC and Calgary, AB and was a community parenting group facilitator for over 11 years. Rhonda was the Clinical Supervisor and Manager of Children Exposed to Domestic Violence programming at a community agency. Rhonda also worked for several years with an Employee Assistance Program (EAP) as a therapist.
Rhonda is on the Board of Directors for the Alberta Play Therapy Association (APTA) and is a member of the Canadian Association for Child and Play Therapy (CACPT).
Workshops & Presentations
Do not allow your life to represent anything but the grandest version of the greatest vision you ever had about who you are.

- Neale Donald Walsh
© Copyright Regeneration Counselling & Consulting